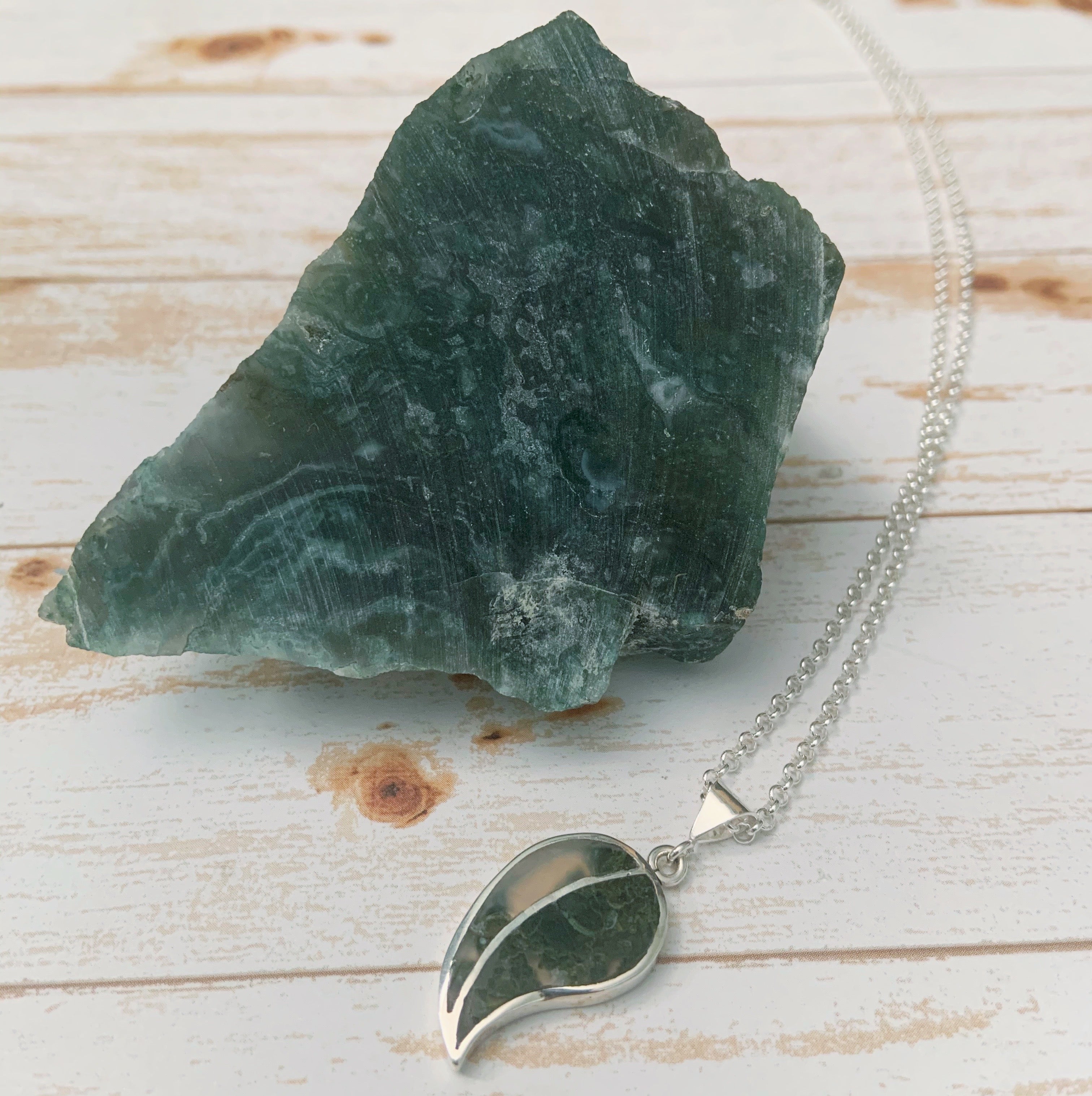 Moss Agate is a visually unusual and interesting stone.  It takes a beautiful polish and has a hardness of 6.5-7 on the Mohs scale, making it an excellent choice as a gemstone.
Read more
jewellery
Welcome to Calithien Jewellery
We make whimsical, enchanting jewellery designs for the beautiful, authentic you.  We know that jewellery isn't just about the piece, it's about how you feel while you wear it.  Whether you want to...
Read more