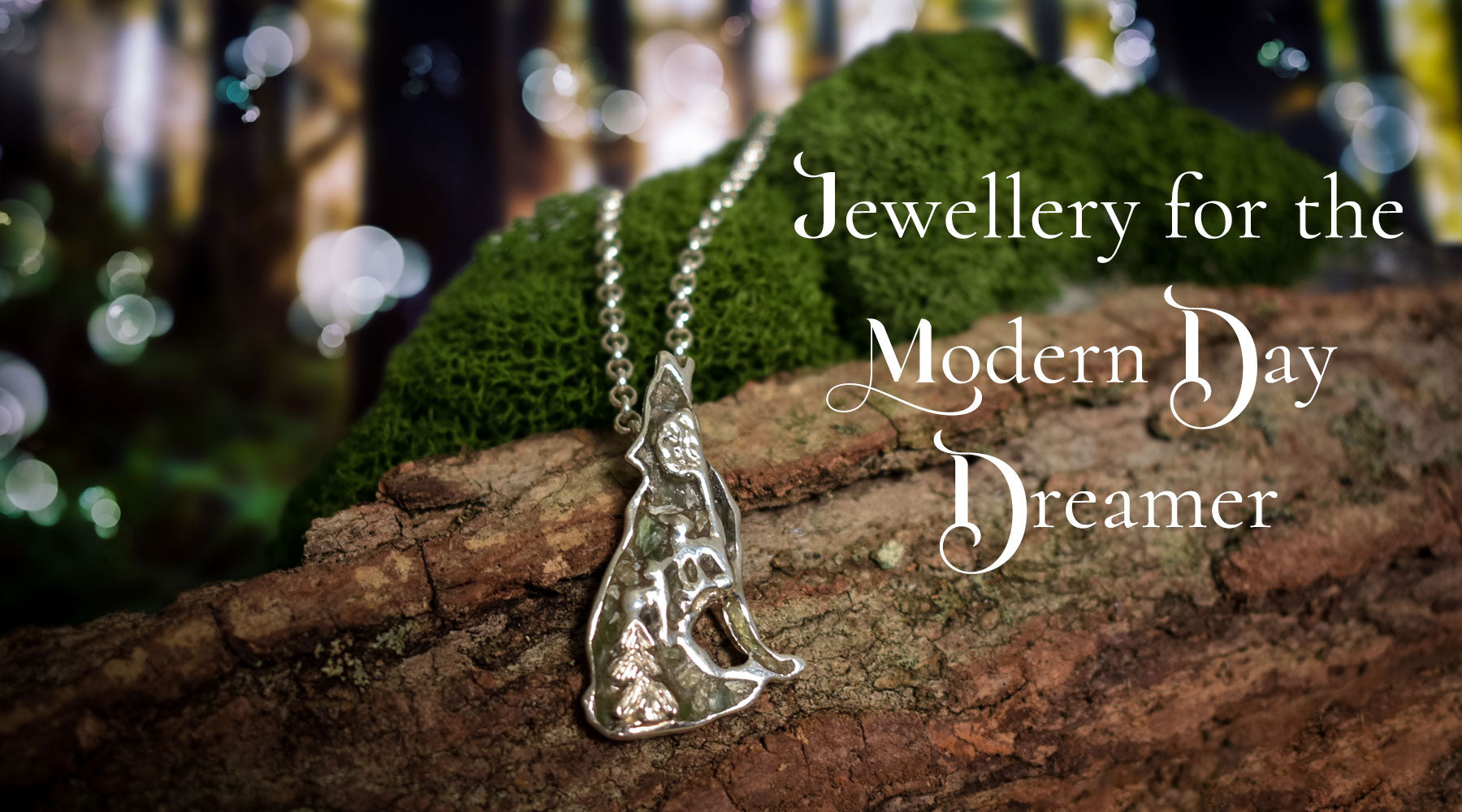 Featured: Jade Wolf Pendant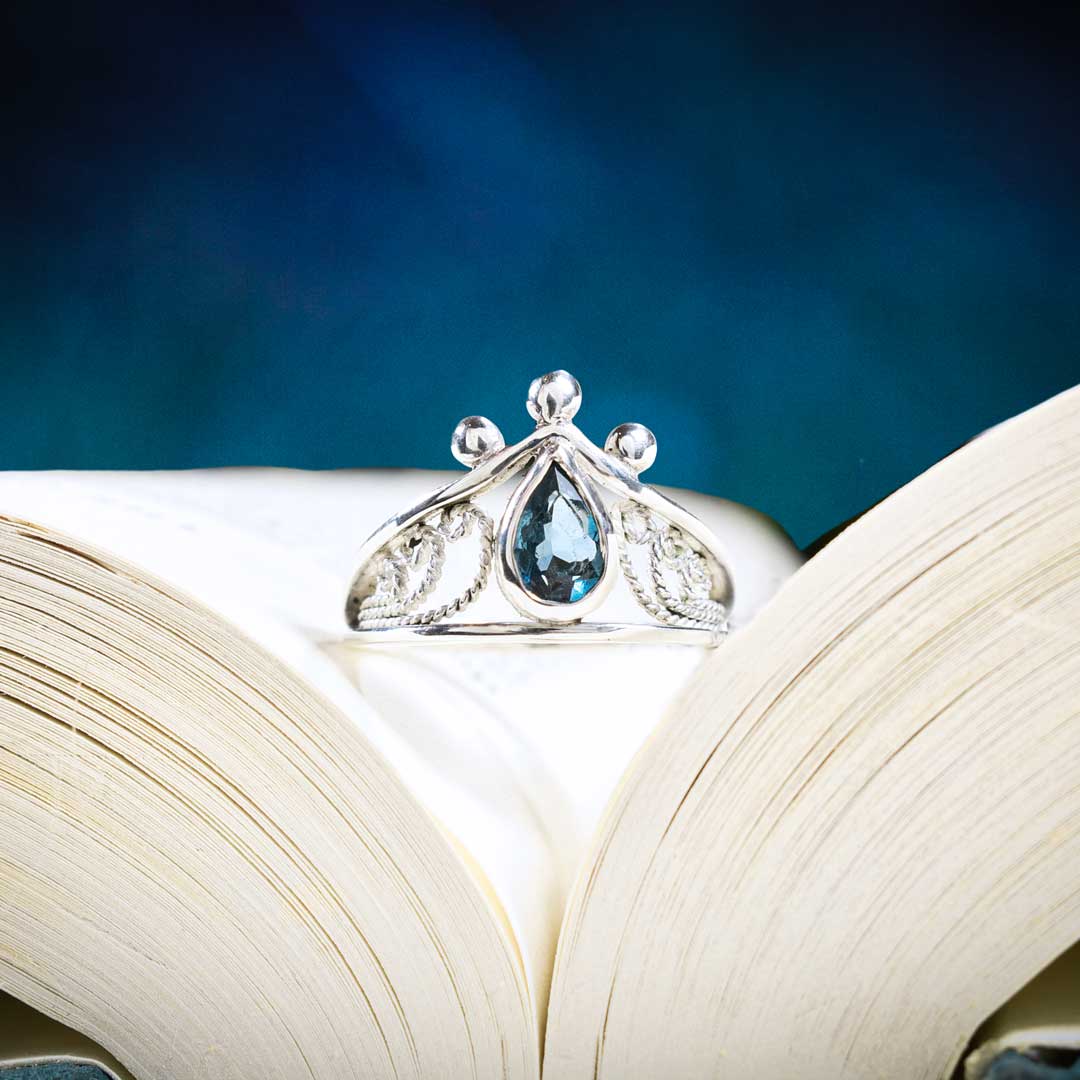 Indulge in Whimsy
Enchanted Elegance
Explore our treasure trove of wonderfully whimsical handcrafted jewellery.  From fairy doors that lead to wondrous realms to dragons guarding their gems, each piece tells a story of sophistication blended with fantastically creative designs. 

Shop now to find pieces that add that touch of whimsy you've been seeking.
Weave Your Own Tale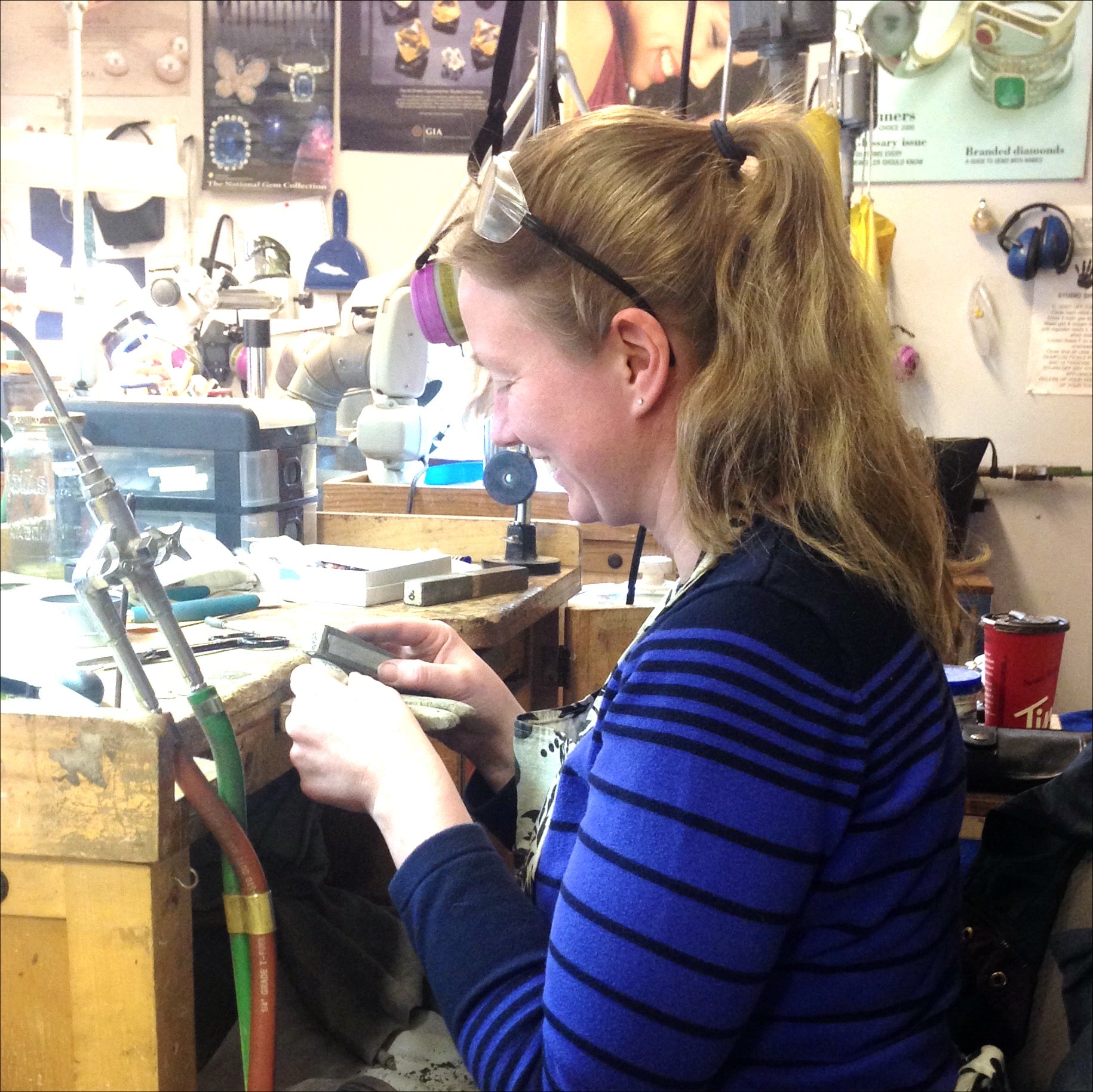 Join me in a world of imagination brought to life, where every piece whispers fantastic tales of wonder
🌟 The Spark of Inspiration 🌟

My journey into the realm of jewellery making began when I stumbled upon an unexpected discovery - chain maille jewellery. Yet my heart yearned to create pieces that were beyond my skills.
Determined to give life to my visions, I set off on a journey of learning and earning a diploma in Jewellery and Metals, followed by a year of post-graduate studies in the art of Goldsmithing, all at the esteemed Georgian College.
🌟 The Birth of Calithien Jewellery 🌟
In the year 2016, Calithien Jewellery came into being.  As the years have woven the tapestry, the picture has changed but the values behind it remain unaltered:
Jewellery should be comfortable.
Crafted to Endure
and
Imagination Shapes the Design
The lastest from our blog