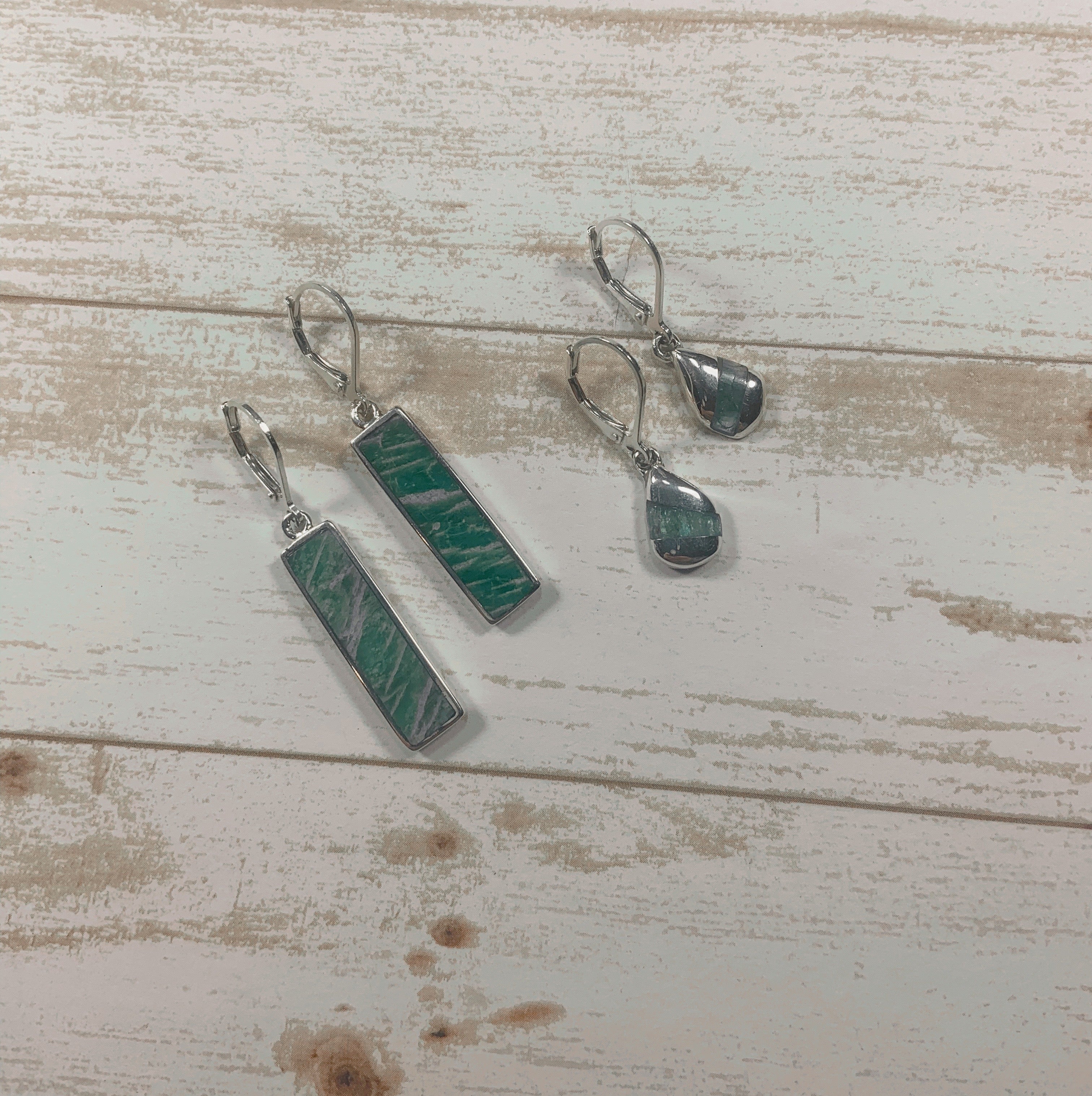 Can you believe the Roaring Twenties all started a century ago?
The Rumba earrings, pictured above, were inspired by the light and breezy box step of the dance. 
The Foxtrot was known for its smooth elegance and versatility, which inspired our earrings of the same name.
The Lindy inspired our necklace of the same name.  It was a dance that lived in the moment, flowed with its music and was unabashedly joyful. It was a dance where the two partners maintained a smooth, gentle connection to one another.  It's what inspired our necklace.
The Charleston, which inspired our necklaces and earrings of the same name, was a dance with an irresistible rhythm. It was danced by people in all walks of life, and became a symbol of the freewheeling flapper who rejected social constraints to pursue adventure, excitement and happiness.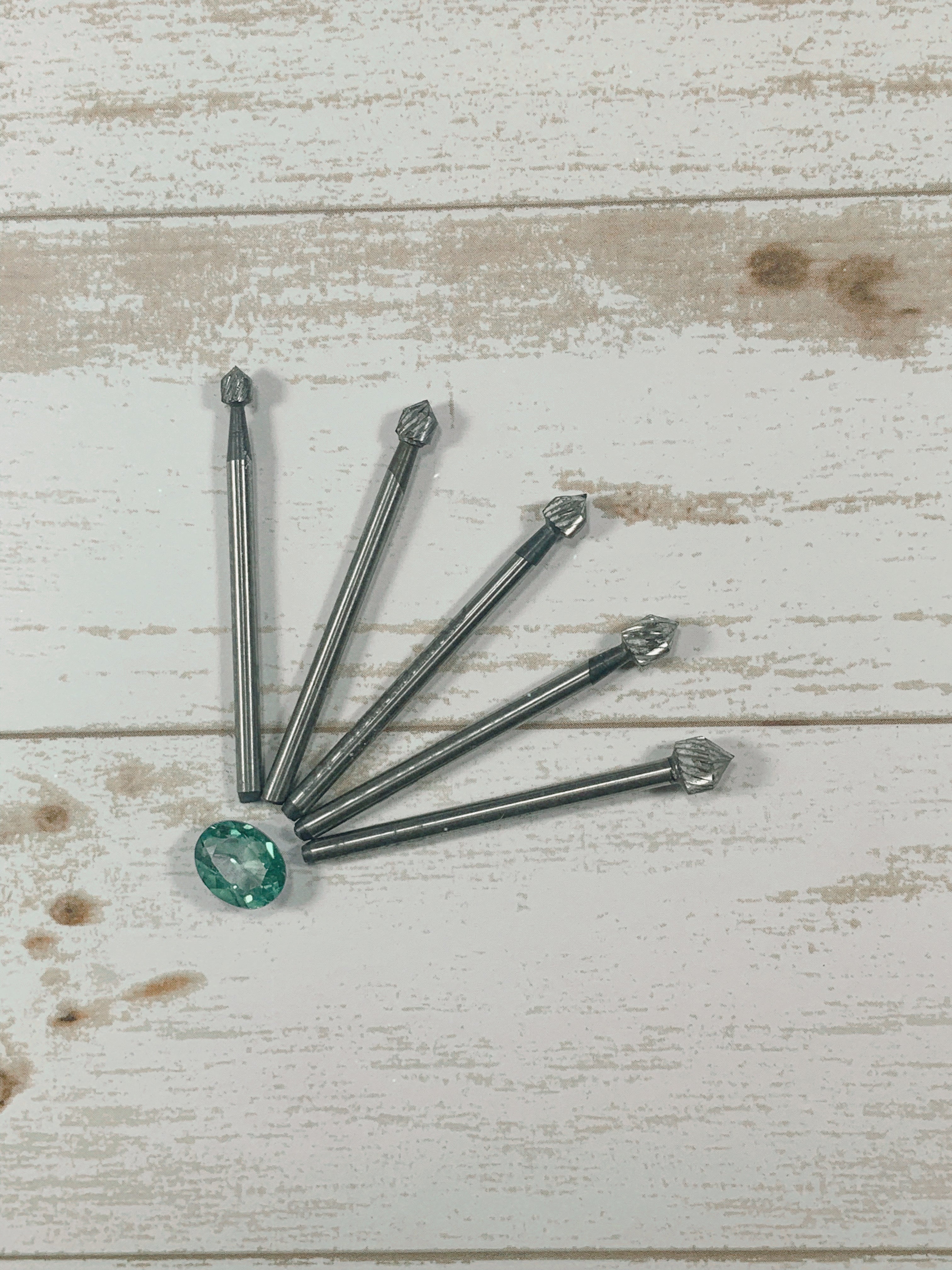 Have you ever had a goal that required you to push beyond your comfort zone? For me, these little stone setting tools represent that challenge.
Read more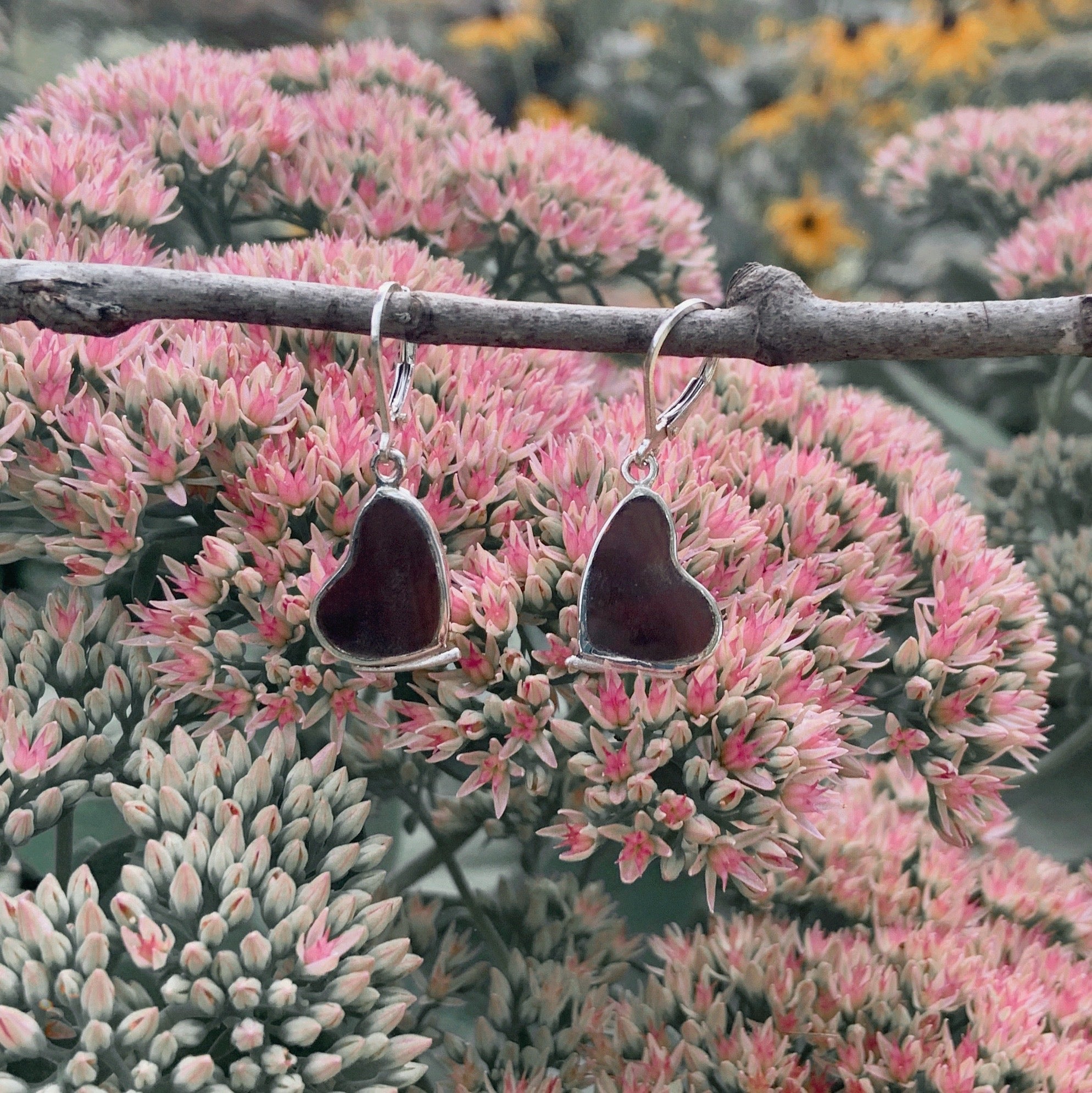 Most gemstones are minerals. Obsidian is actually rock. It's an igneous rock, formed by the rapid cooling of viscous lava from volcanoes, creating a naturally-occurring volcanic glass.
Read more