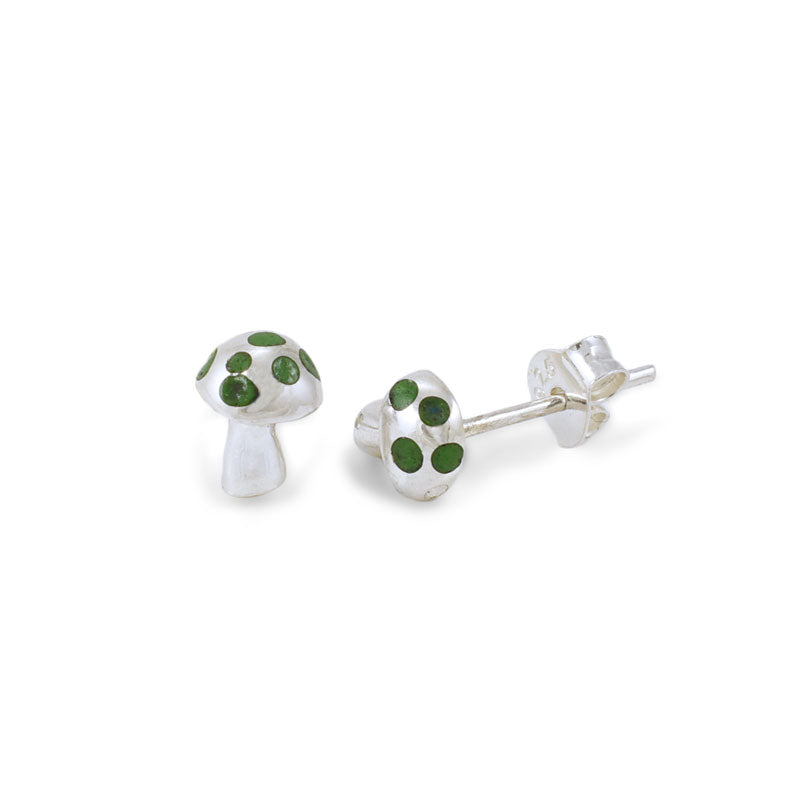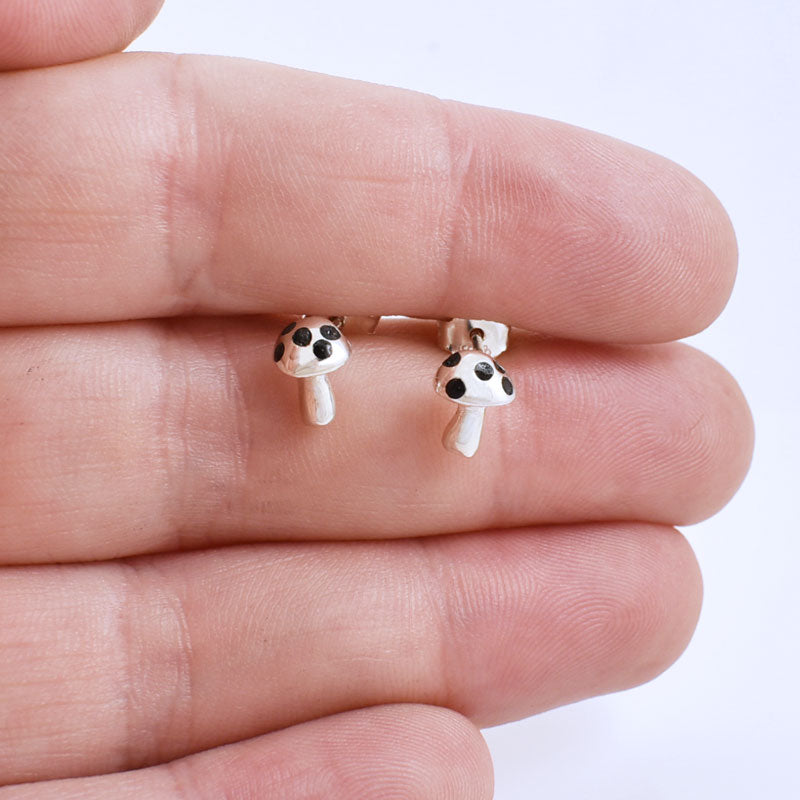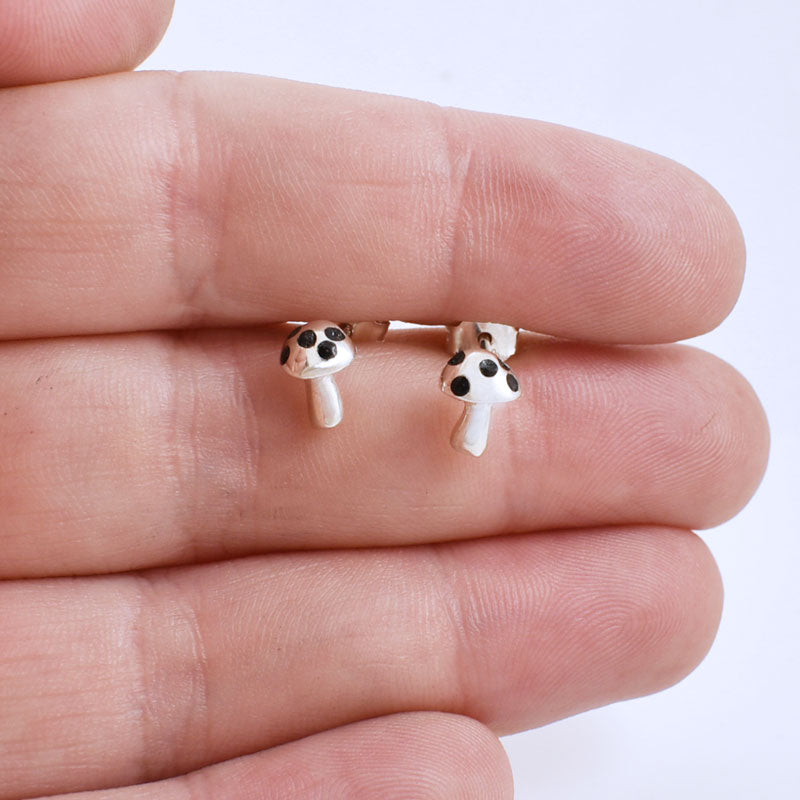 Discover your whimsical side with our magical Spotty Mushroom Stud Earrings.

Get ready to dance with joy!  Our Spotty Mushroom Stud Earrings are magical treasures that promise to add an extra dose of playfulness to your everyday life.

Why They're Truly Enchanting:
Crafted with Care: These earrings are meticulously crafted, ensuring they're as comfortable as they are enchanting.
 For All Your Adventures: From carefree strolls to those unforgettable moments, these earrings are your companions for celebrating life's extraordinary moments.

Quality Materials: Made from sterling silver, and vibrant, jewellery-grade enamel.

Perfect for the Fairy and Mushroom Enthusiast in You: If your heart dances to the rhythm of fairy wings and the charm of mushrooms, these dainty treasures are calling your name. It's your personal invitation to a world where even the simplest moments are sprinkled with enchantment.
Elevate your day with our Spotty Mushroom Stud Earrings and let your unique style shine with a dash of fairy magic.
Spotty Mushroom Stud Earrings
Sale price

$59.00 USD
Regular price
Choose options