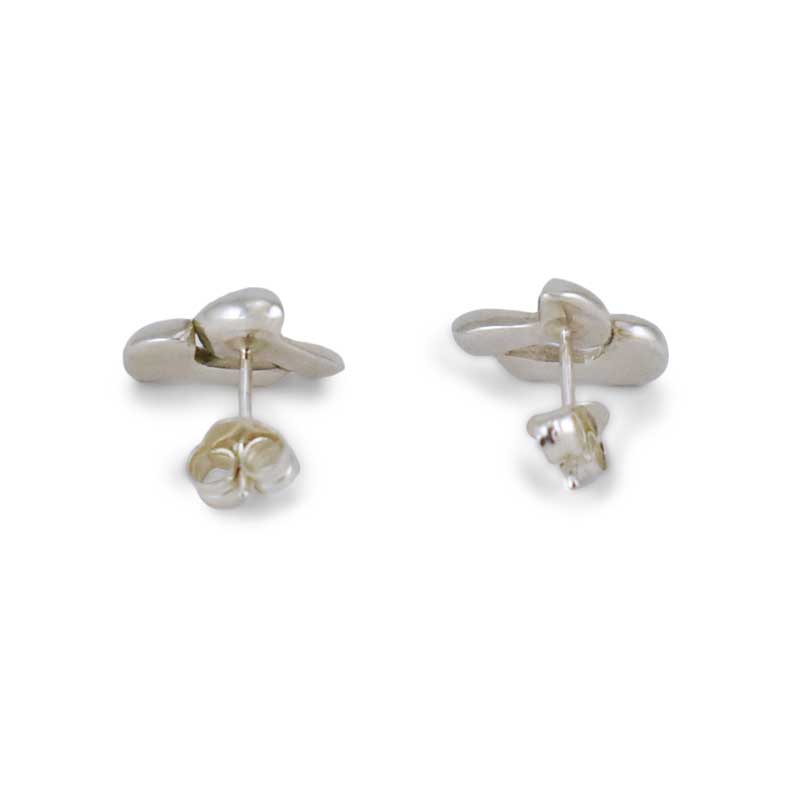 Step into Your Own Fairy tale with our Enchanting Double Mushroom Stud Earrings!

Imagine this: You, in the midst of your own whimsical adventure, with these two mushrooms, leaning on each other like the best of friends, whisking you away to a world of mystical delight. Crafted with meticulous care, these earrings are where magic meets elegance.
Why They're Spellbinding:
Crafted with Care: Each pair is meticulously crafted, ensuring they're as comfortable as they are enchanting.
For Any Occasion: From carefree outings to those special moments, these earrings celebrate your love for the extraordinary.
Quality Materials: Made from sterling silver - post, mushroom and butterfly.
🧚 Ideal for Fairy and Mushroom Admirers: If you have a heart that beats for fairies and mushrooms, these dainty studs are your perfect match! They're here to whisk you away to a world where everyday moments are touched by magic.
Add a dash of fairy magic to your day with our Double Mushroom Stud Earrings and embrace your unique style.
Silver Double Mushroom Stud Earrings
Sale price

$66.00 USD
Regular price
Choose options